09/14/2011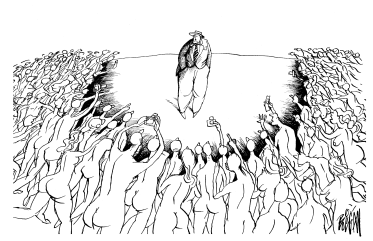 Advocates of the mainstreaming of public nudity see themselves as following in the footsteps of Gandhi.
Read More
09/07/2011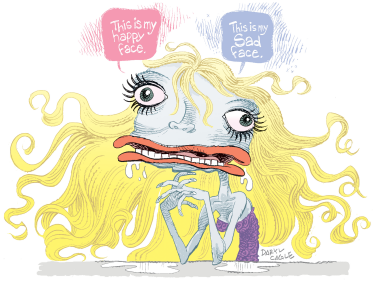 Should "ugly people" deserve to be legally protected in the same way that individuals are protected on the basis of race, religion, disability, etc?
Read More
08/31/2011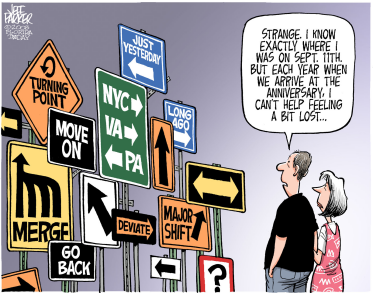 A few days ago, I decided to have a man-to-man talk with blissfully ignorant 7-year-old son Gideon about the 10th anniversary of the September 11 ...
Read More
08/24/2011
Our day-to-day lives have made the once-great notion of Labor Day, a day honoring the working people of America, a farce.
Read More
08/17/2011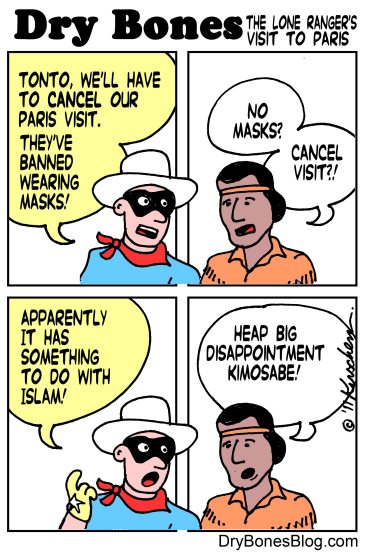 From all indications, Disney has fired a silver bullet into the new Lone Ranger movie, which was to have starred Johnny Depp as "faithful Indian ...
Read More
08/10/2011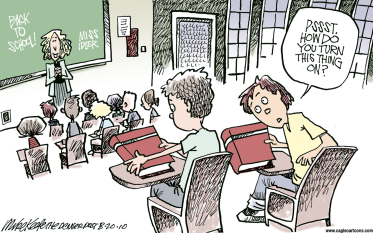 This is not going to be the typical "Back To School" editorial.
Read More
08/03/2011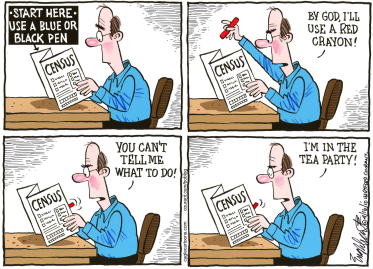 As a resident of a small town (Belfast, Tennessee), I am distressed by the 2010 U.S. Census.
Read More
07/27/2011
According to Great Britain's Daily Mail newspaper, Britain's scientists "Got some 'splainin' to do."
Read More