06/27/2011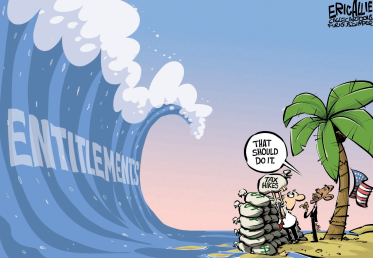 America is truly at a crossroads with over $14 trillion in debt and 9.1 percent unemployment.
Read More
06/20/2011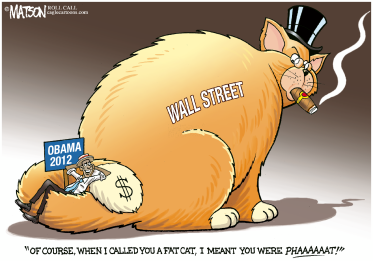 President Obama was swept in to office on promises of hope, change, and a new way of doing business in Washington.  That new way of ...
Read More
06/13/2011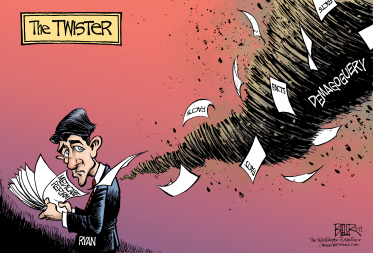 There is a golden rule in politics that says "do no harm" when you open your mouth.
Read More
06/08/2011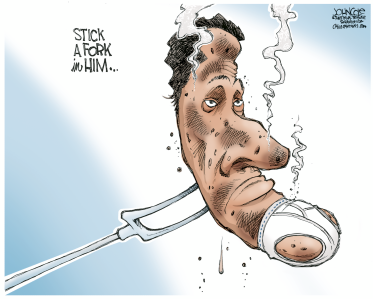 As all of Washington was preparing for the long Memorial Day weekend, Andrew Breitbart and his crack team of reporters were running down sources for ...
Read More
06/01/2011
It is going to be a long hot summer as Congress and the Obama Administration debate how best to bring down America's $14 trillion debt.  ...
Read More
05/31/2011
With a debt vote taking place in the House of Representatives later today, the debate over America's unsustainable $14 trillion national debt is sure to ...
Read More
05/26/2011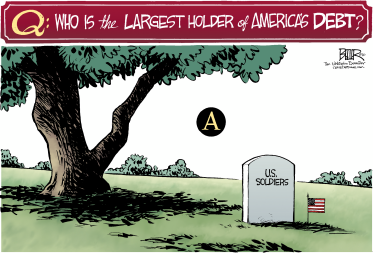 As Americans come together to celebrate Memorial Day there is a renewed sense of patriotic pride with the successful mission that killed Osama bin Laden.  ...
Read More
05/23/2011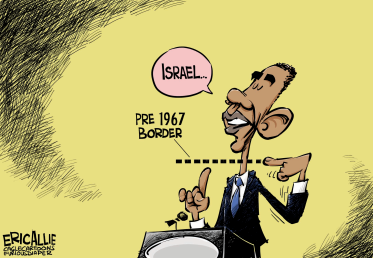 President Obama's address at the State Department last Thursday damaged what had already been a shaky alliance with Israel since he was elected.  In the ...
Read More
05/16/2011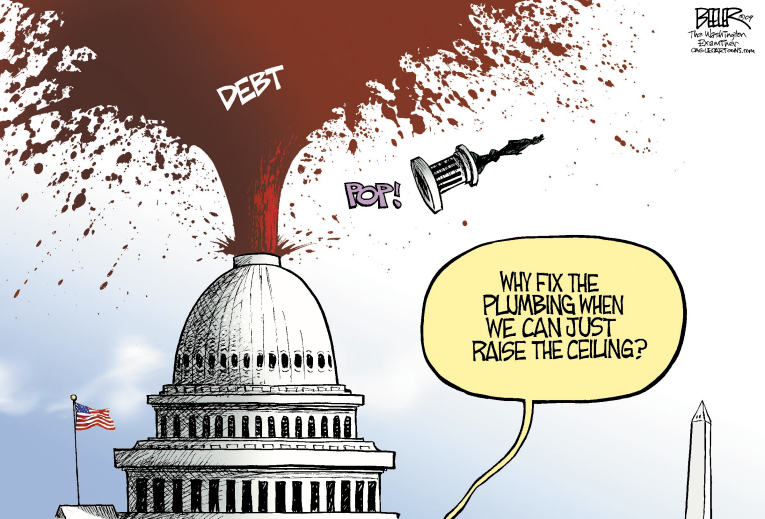 Our national debt surpassed $14.294 trillion today, breaking through the debt ceiling set forth by Congress. How America got to this point is crystallized in ...
Read More
05/11/2011
With Osama bin Laden dead and buried thanks to the Navy SEALs, the Obama Administration needs to reevaluate America's relationship with Pakistan.  As Jay Leno ...
Read More