Daryl Cagle's Blog
by Daryl Cagle
It wasn't a great week for banks, as concern about the health of the banking system hit the stock market hard this week. So it's not surprising many of our most popular cartoons this week revolved around the crisis in confidence surrounding ...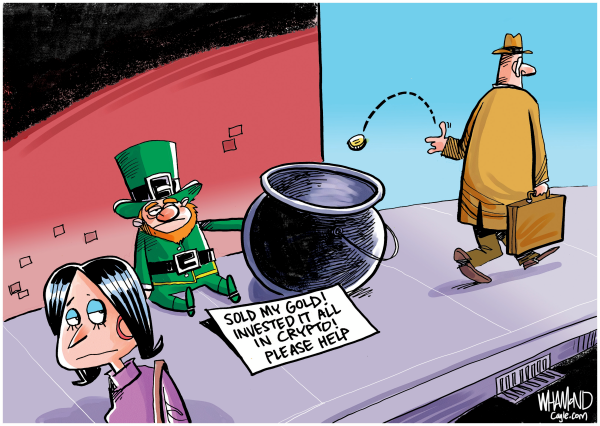 Daily Newsletter
Sign up for FREE! Get Cartoons Daily!
Sign up for our free daily newsletter by entering your email and clicking on subscribe.