07/22/2011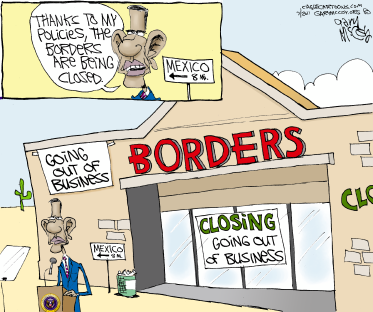 I used to have an aversion to big-box stores, especially those that destroy well-run, friendly neighborhood businesses.
Read More
07/14/2011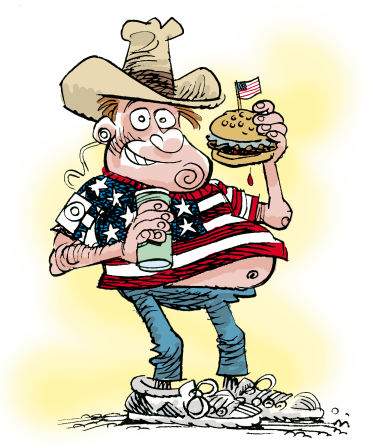 At a time when many Americans are easily agitated about immigrants crossing our borders, they seem to care little about the flood of foreign-made products.
Read More
07/09/2011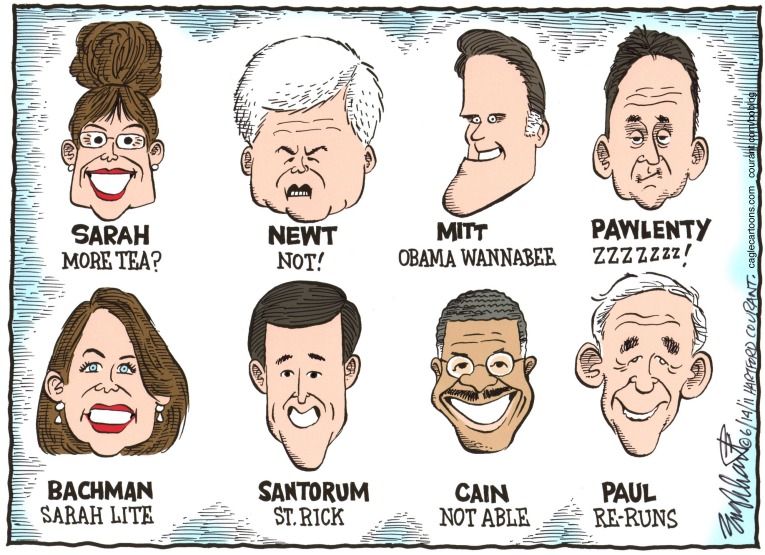 Presidential politics during the summer before the summer before the next election is a lot like spring training baseball.
Read More
07/02/2011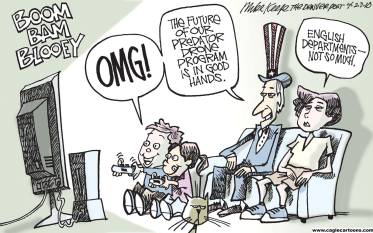 When should First Amendment privileges be suspended for the protection of children?
Read More
06/22/2011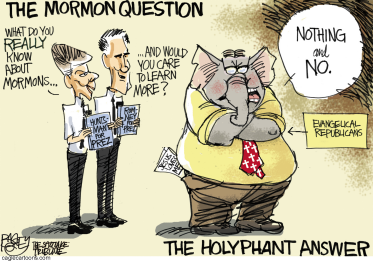 With two Mormon candidates in the race, it's now certain that the 2012 campaign will continue the trend of carefully weighing candidates' religious beliefs.
Read More
06/16/2011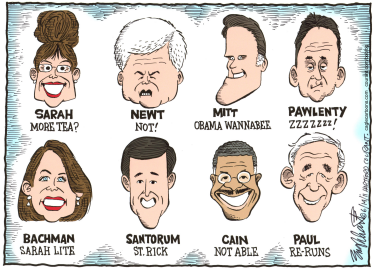 Monday's GOP presidential debate exposed CNN's losing campaign to refine the quadrennial format.
Read More
06/14/2011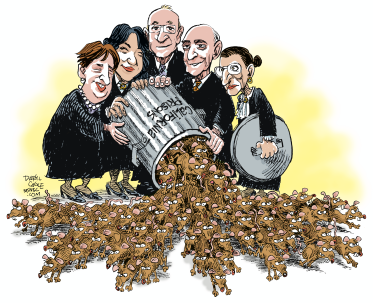 California's prisons are so overcrowded, the U.S. Supreme Court order the state to reduce its inmate population by 33,000.
Read More
06/09/2011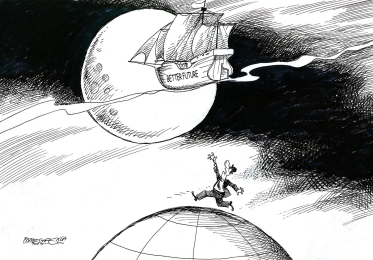 This is a dream come true. Researchers at Carnegie Mellon University have made a scientific discovery that should thrill those who are overweight but spend ...
Read More
06/02/2011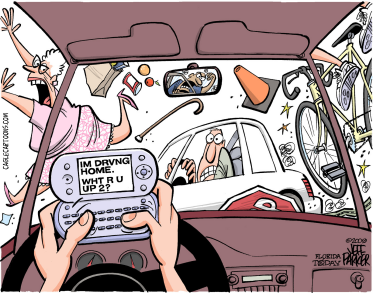 In an age when Twitterphiles are able to communicate deep thoughts with just 140 characters, it's puzzling that the authors of highway signs so often ...
Read More
05/23/2011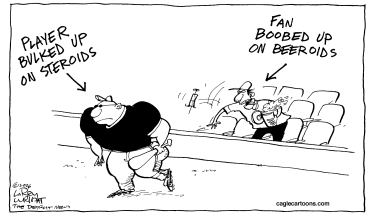 Last season, fans may recall, many baseball telecasts began with announcers reading the commercial line: "Grab an ice cold Bud." This season, the pitch reads: ...
Read More