04/21/2011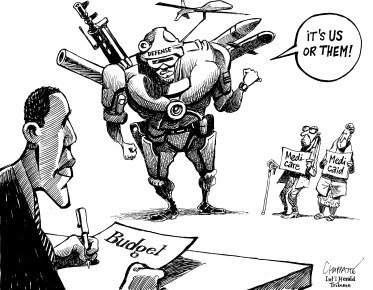 Dear President Obama: Here's a small piece of advice. But whatever you do, please don't cite this letter in your next speech. In fact, Mister ...
Read More
04/18/2011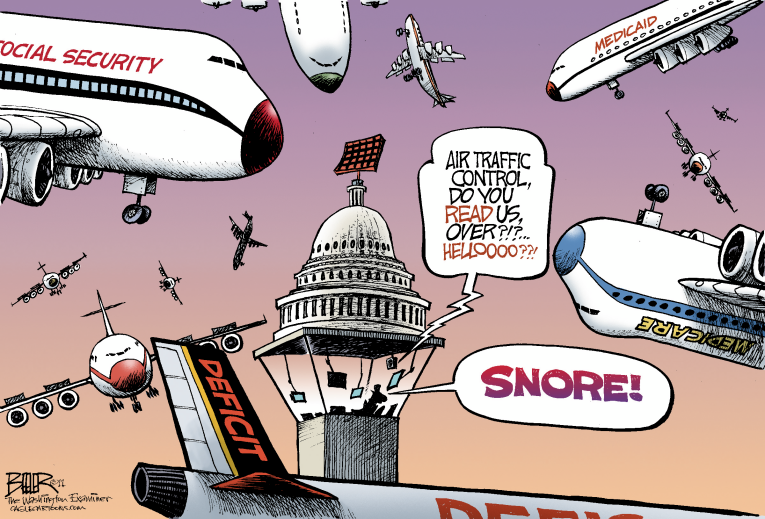 A hastily completed study by the FAA has resulted in new operational rules for the nation's airports, where air-traffic controllers have been falling asleep in ...
Read More
04/08/2011
I'm no doctor, although I have played one on TV. But as a reasonably qualified baseball fan, I'm having a hard time diagnosing some of ...
Read More
03/31/2011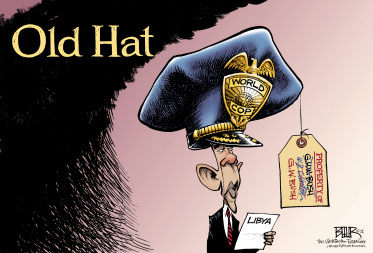 Government remains skilled at keeping secrets. Although the Obama administration pledged early on to exercise greater care when using the so-called "state secrets privilege" in ...
Read More
03/22/2011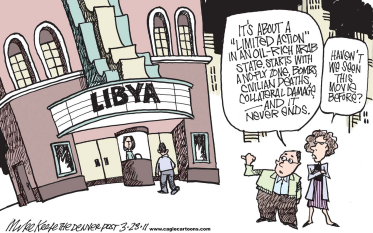 If nothing else, the current operation in Libya confirms that the United States has overwhelming global superiority in coming up with bad names. Odyssey Dawn ...
Read More
03/18/2011
There was plenty of passionate poppycock on the House floor Thursday, as members debated the Republicans' "emergency" bill to eliminate funding for National Public Radio. ...
Read More
03/15/2011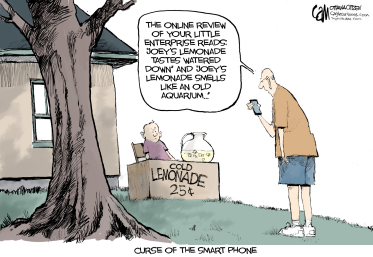 PHOENIX - This is not about politics or the economy, at least not directly. This is about Lemonade. "Lemonade, lemonade, like grandma made!" For 26 ...
Read More
03/10/2011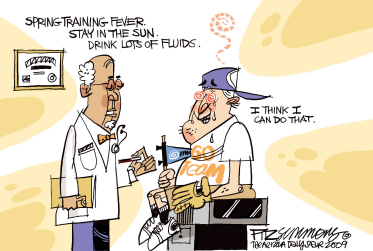 SCOTTSDALE, Ariz. -- A 30-mile zone around Phoenix is fast becoming the epicenter of spring baseball, with gorgeous landscape, ideal weather, numerous tourist services and, ...
Read More