07/02/2011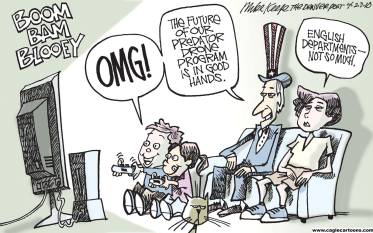 When should First Amendment privileges be suspended for the protection of children?
Read More
07/01/2011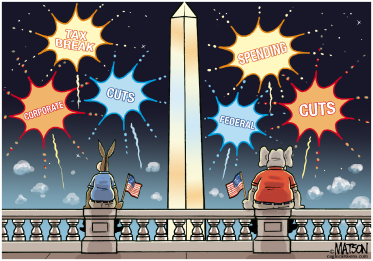 Women have been a driving force in America's rise to prominence from the Founding of our nation.
Read More
06/30/2011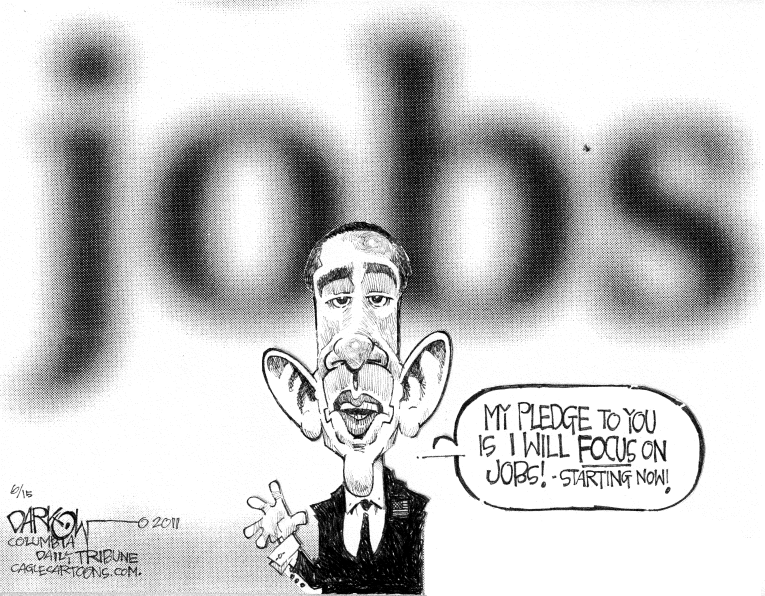 The government of these United States is broke -- flat broke -- and if the nation is to survive as the prosperous nation it has ...
Read More
06/29/2011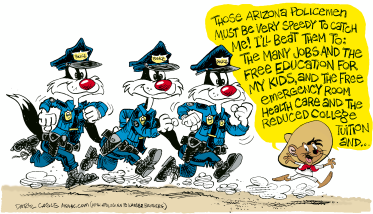 Wherever people who yearn to migrate to American may reside, eager "consultants" will, for a fee, provide the necessary training to increase their chances of ...
Read More
06/29/2011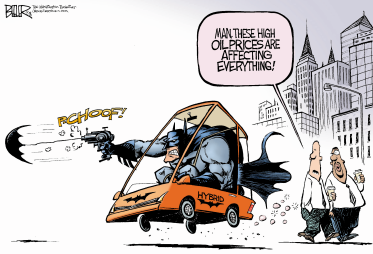 What happens in Vegas... may soon be parked in your driveway.
Read More
06/28/2011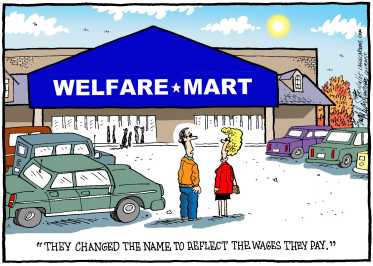 Wal-Mart is the biggest retailer in the world. It boasts of having 1.2 million Americans on their payroll. So why do taxpayers subsidize it?
Read More