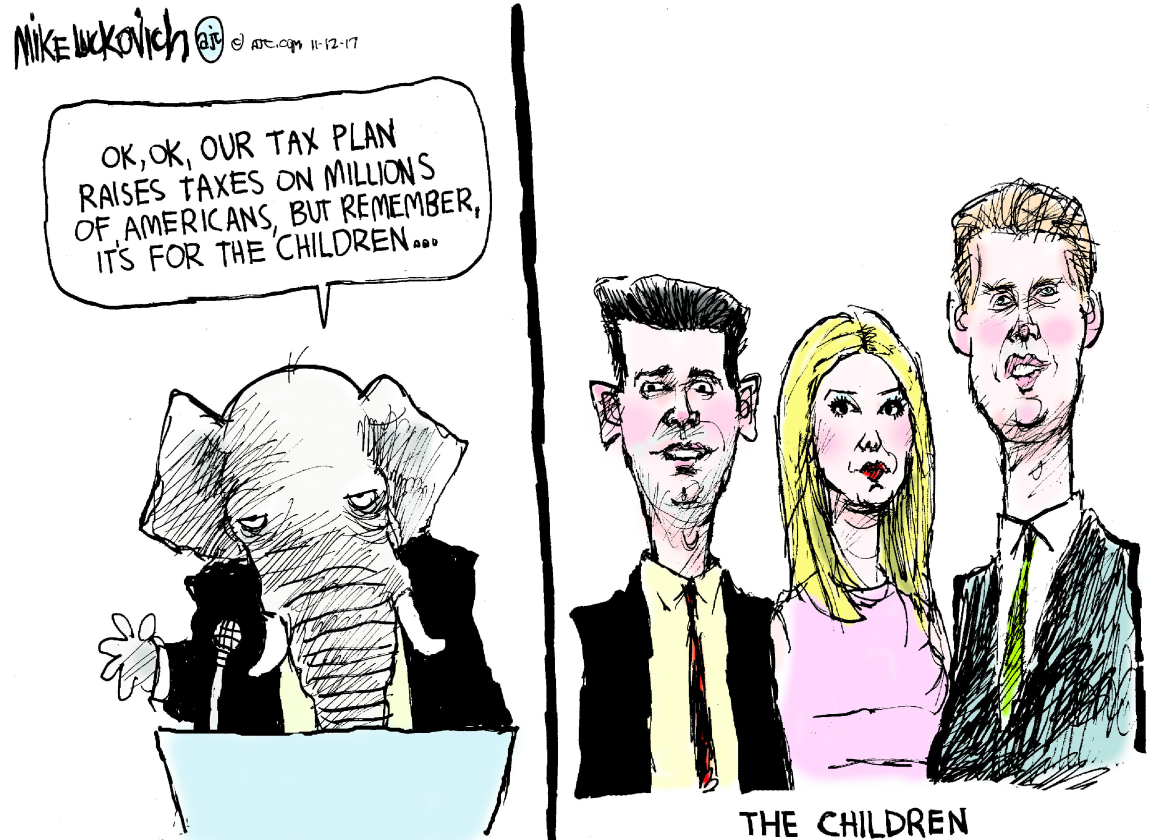 Mike Luckovich
Mike Luckovich draws cartoons for The Atlanta Journal-Constitution. Please contact your local newspaper editor if you want to see Mike Luckovich's cartoons in your hometown paper.
Daily Newsletter
Sign up for FREE! Get Cartoons Daily!
Sign up for our free daily newsletter by entering your email and clicking on subscribe.